Montreal's POISSONNERIE DU MARCHÉ ATWATER sells premium quality mollusks.
New arrivals daily. Order now!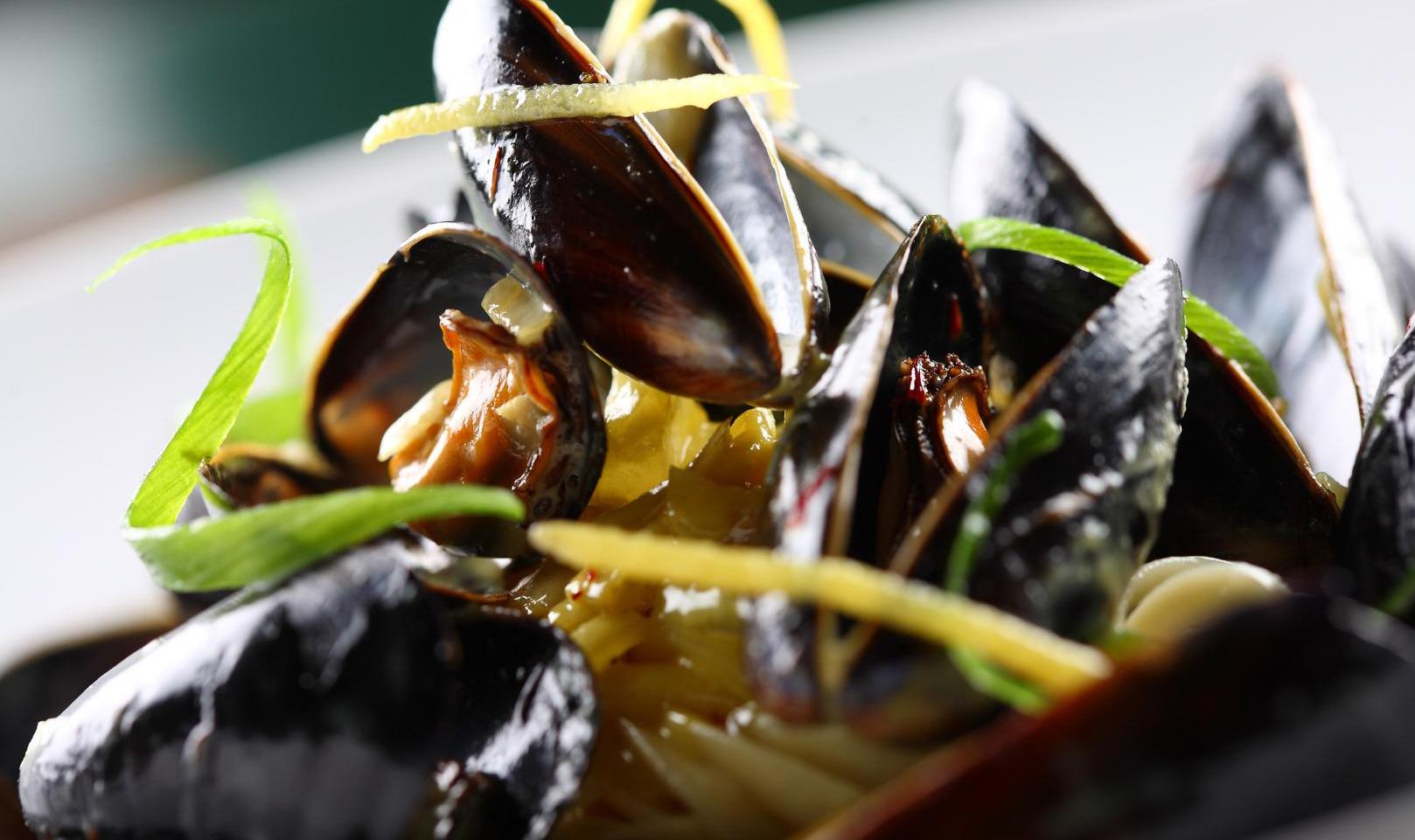 Healthy eating
The POISSONNERIE DU MARCHÉ ATWATER stocks fresh products from environmentally sustainable sources. In addition to selling mollusks, we are equipped to offer tips and advice for cooking your favourite seafood. Ask us about our original ideas for preparing mollusks for your family and friends! To simplify your shopping, we also offer different free services. We welcome seafood lovers of all kinds!
Calling all mollusk fans!
Use our mollusks as the base for a gourmet-style meal! Conveniently located in the Atwater Market near Saint-Henri, Île-des-Sœurs and Westmount, we are proud to have a loyal and well-informed clientele. Our staff is always on the lookout for premium quality products. Come by to pick up your freshly prepared order, always packaged with care. We never charge for packaging your purchases into individual portions, which simplifies freezing at home.