Located in Montreal, the POISSONNERIE DU MARCHÉ ATWATER sells a wide selection of shellfish.
We offer a whole range of high-quality products.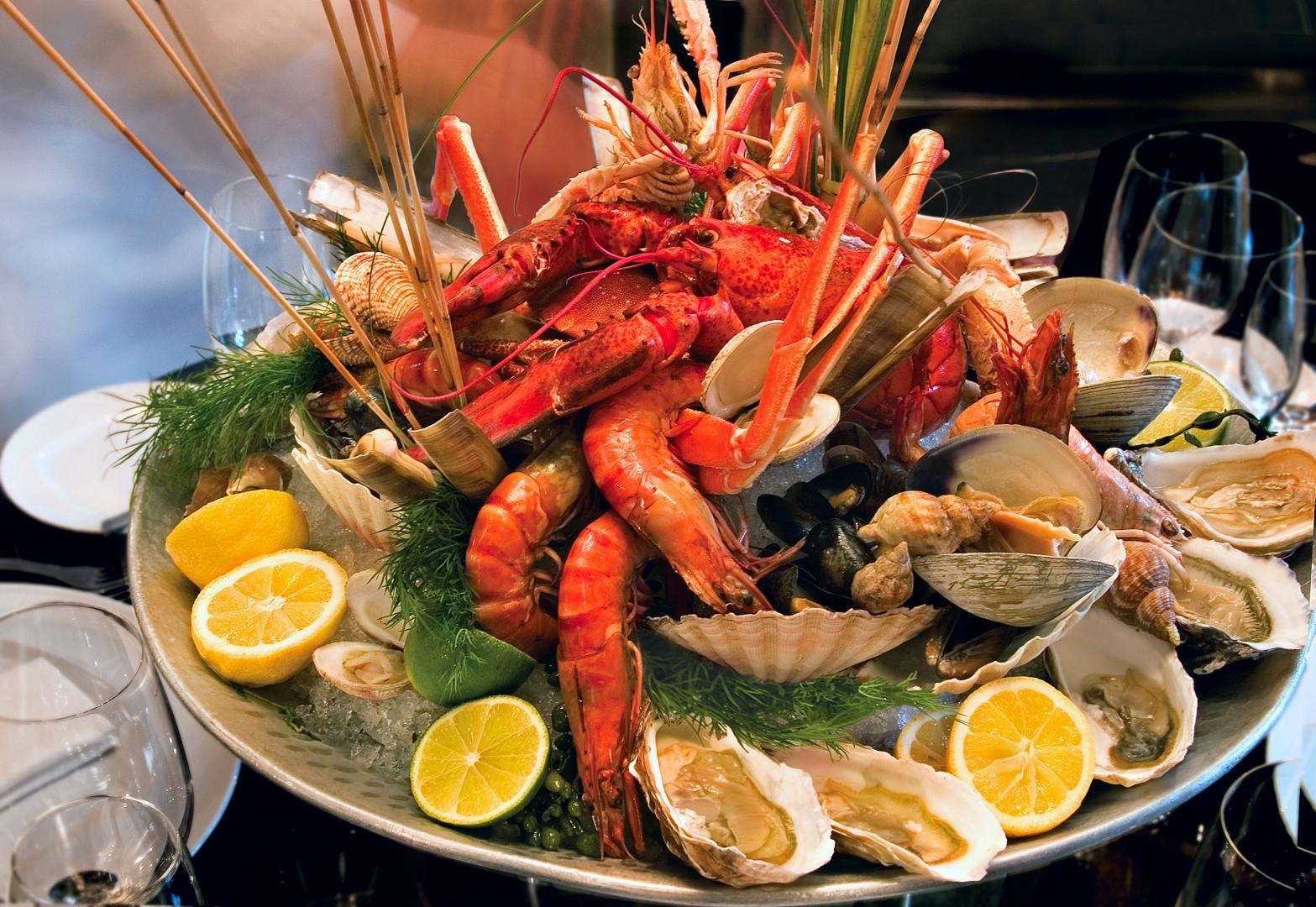 Attention shellfish-lovers!
We have the best in-season products, all flavourful and rich in nutrients. The vast majority of seafood is tastier at certain times of the year. To have access to the freshest options, we carry seasonal products sourced from Quebec and the Maritimes. Our store is conveniently located in the Atwater Market, near Saint-Henri, Île-des-Sœurs and Westmount.
Fill your plate with fresh shellfish
Ask for prep tips
The POISSONNERIE DU MARCHÉ ATWATER is more than just a fishmonger. We are proud that our loyal customers keeps coming back to take advantage of our various preparation services, available at no additional cost. Clients are particularly fond of how we facilitate the shopping process by taking care of cooking lobster, a service that is available everyday from 9a.m. to 5p.m. Furthermore, it would be our pleasure to wrap your order into individual portions for freezing. Seafood lovers take note: snow crab taste best mid-April to the end of May, and fresh flounder from May to September.
Some of the products we offer:
Crab, whelk
Mussels
Clams
Mollusk
Winkle
Oysters
Prawns
Imperial shrimp
Crayfish
Coquilles Saint-Jacques (Scallops)
FOLLOW THE LINK FOR MORE INFORMATION ABOUT OUR PRODUCTS!