Montreal's POISSONNERIE DU MARCHÉ ATWATER is renown for stocking the freshest seafood.
We carry high-quality seasonal products.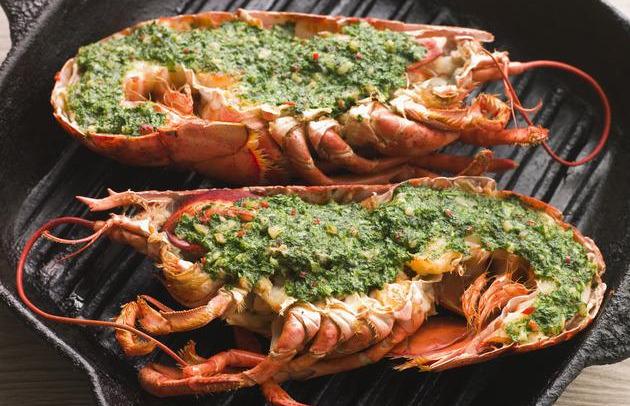 A wide selection of fresh products
The POISSONNERIE DU MARCHÉ ATWATER carries a wide selection of products sourced from environmentally sustainable suppliers. Come taste all the unique flavours on offer! We stock top quality mollusks and can recommend the best preparation so your meals are always a success. Come try our fresh and tasty seasonal products!
Enjoy the freshest in-season seafood
The best time of year to enjoy seafood
The POISSONNERIE DU MARCHÉ ATWATER cooks lobster on-site, every day from 9a.m. to 5p.m. Come enjoy flavourful high-quality seafood sourced from Quebec and the Martines! We offer a wide selection of your favourites, including mollusks and various other shellfish. Think of all the different ways to prepare your purchases, including grilling, baking, steaming, poaching, etc.
DON'T HESITATE TO ASK FOR MORE INFORMATION ABOUT OUR PRODUCTS AND SERVICES.